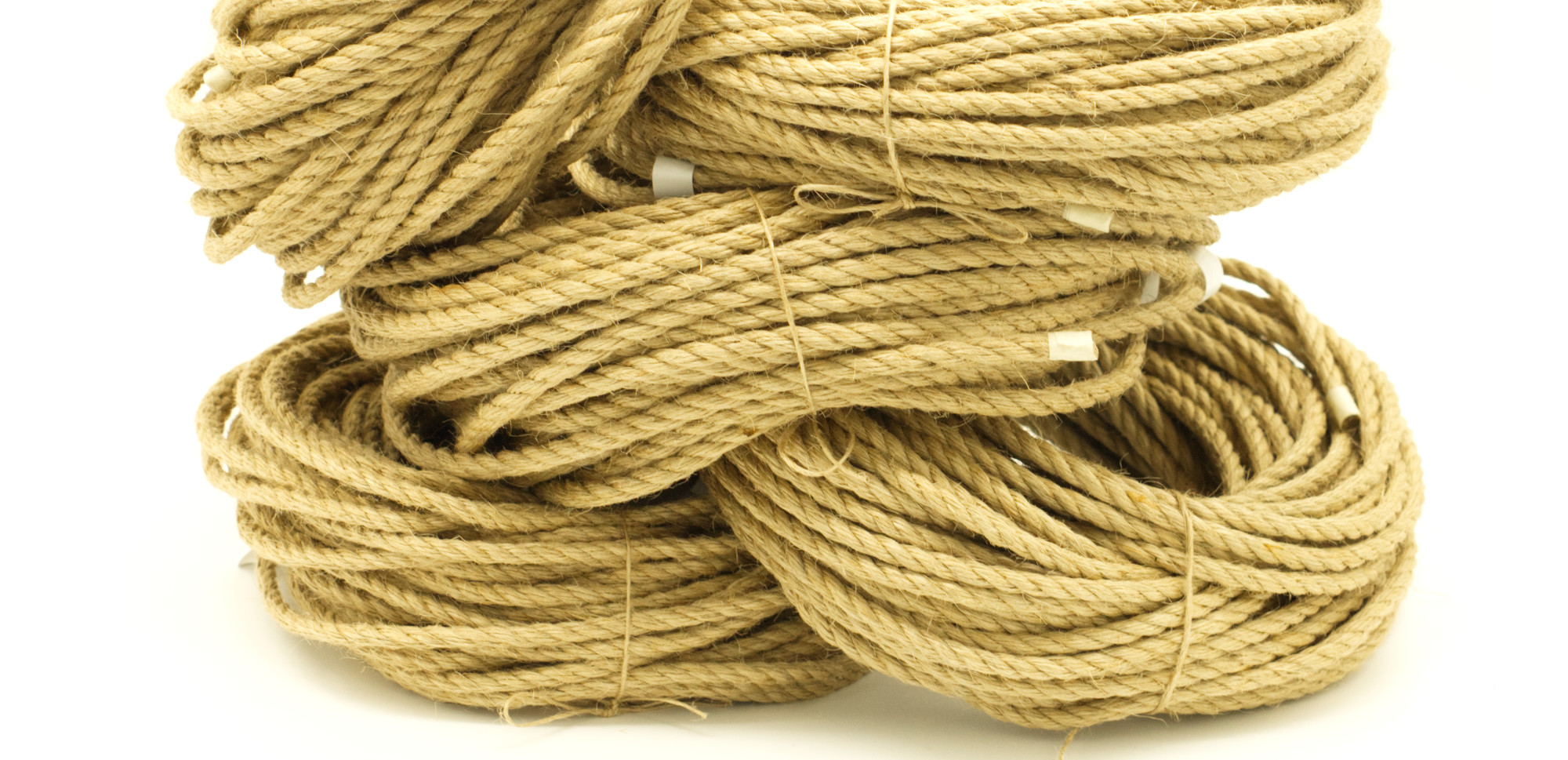 Raw jute ropes for bondage in various diameters and quantities for DIY processing
By popular request we are now offering raw ropes for DIY processing. Our German-made AMATSUNAWA 27/30/33 rope comes in 25m and 100m coils; our Japanese-made rope is available in lengths from 4m to 16m as single rope or as a set.
You must condition the ropes yourself and make them ready for use. For jute rope conditioning, we provided some instructions and methods for you here. Have fun and enjoy your ropes!